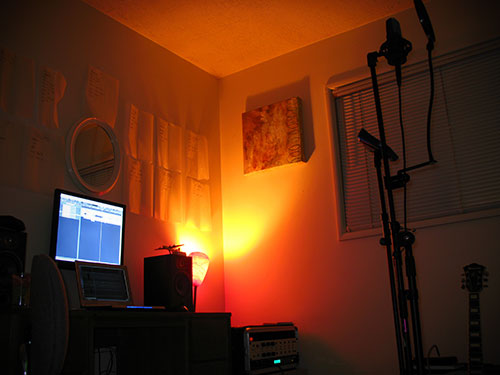 The Veteran's Day holiday provided me with a nice chunk of time to devote to tracking the final pieces of the song "Atlantis". I had a few guitar lines to track and a couple of new vocal lines to throw in … I even managed to patch up a couple of vocal spots that needed work.
All and all it was a pretty successful day.
The Armanium is coming along nicely. I had to change wave players inside Synthedit in order to make it a self contained VSTi. Long story, but the short of it is that the install will be easier.
Look for a Beta release SOON!