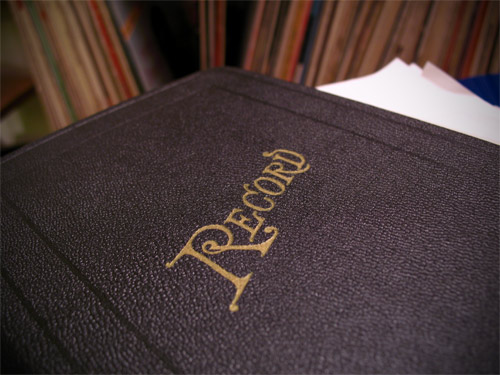 After recording in la la land for two weeks, I need to write down my goals for the summer.
1) finish lyrics to the songs "Brain Games" and "Warlords" 08-08
2) finish recording guitars for "Bits"
3) finish recording vocals for "Bits"
4) create a guitar feedback VST combined
5) re-work my Hydrogen spectra VST combined
6) create ray gun based VST combined
7) bring all previous VSTs out of BETA status
8) create CD design for "Bits"
9) finish editing the "Combat" video 07-28-08
10) storyboard a second video for "Bits" 07-08
11) get a copy of my degree in Physics 08-25-08
12) get a job 08-21-08
13) update my resume 07-15-08
14) sell superfluous musical gear to buy more superfluous musical gear 07-13-08
15) mix "Bits"
16) master "Bits"
17) press "Bits"
I have until September 20th on the list. I'm keeping my fingers crossed!
(this list will be updated as I complete the goals)