I picked up these two models at the hobby shop today. They will be starring in my miniature movie for the song "Combat".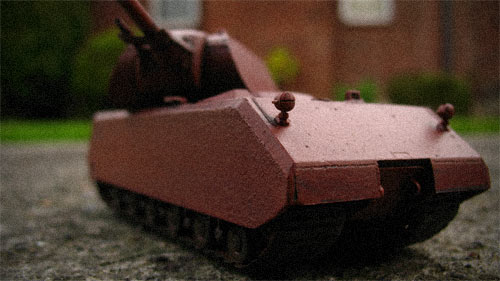 The red color is just a base coat – I got some olive green Testors model paint to give it that "tank green" finish. The treads don't move – but I've got a plan. I might have to pick up another one of these guys as a body double.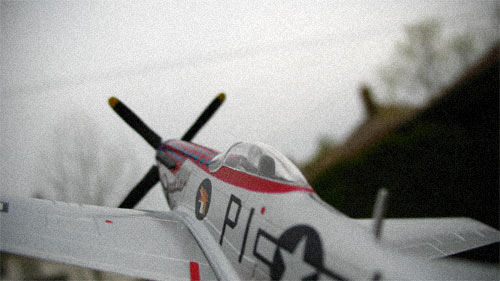 I'm going to try and drill a 3.5mm hole in the front, and mount an old ZipZap motor inside the plane to get the prop spinning. I'll probably destroy the plane in the process. I'm not sure how to power it … maybe a hearing aid battery. Something less than 2.4V. How will I turn it off?
I'm trying to stay true to the game conceptually, so I'll need to pick up one more tank and plane. I think I'll forgo the biplanes for now.
I was hoping to get something special in the mail today from a recent online purchase, but I guess I'll have to wait a few more days and report back on it … it is the "driving force" behind the film.