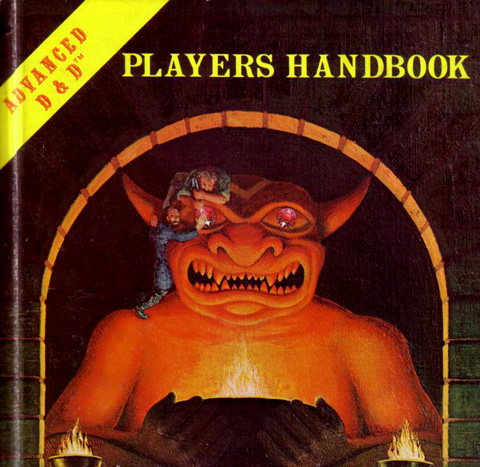 One of the first song ideas I had last year while playing with my DSi and the Korg DS-10+ cart was a simple repeating bass line in 4/4. It was a simple idea with a strong melody over the top. It was quickly shelved when I started sequencing my Synthlove EP.
When I started writing my current album(s?), I dug out that little idea and retrofitted it with some distorted guitars, organs and simple NES style synths. I'm trying to figure out a bridge section that will bring a third dimension to the song … and then onto the next.
Right now, I'm hacking apart the original structure from the resurected DSi mix, and making an opening. Preliminary results seem good … but I'm not sure if I need a key change for the bridge. I have a sort of inversion going on now … but dang it why didn't I take any music theory?!?!
Oh well …