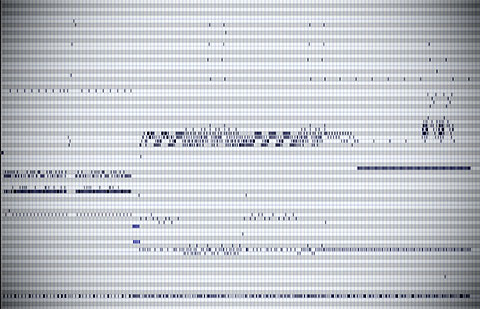 Had another long day … but I did have a chance to do the final clean up of the "Demons to Diamonds" drum tracks. It was mostly some panning and level issues that bordered on mixing … but I figure that if I can get the tracks as ready as possible, the mix down will go quickly.
I need to track a few guitar lines for the song and hit up the vocals and it will be done. The music video hasn't seen much action lately due to a major focus on tracking "Bits", some new song writing for project BABY SQUAD, and general overall uncontrollable life insanity including Fred Astaire and Ginger Rogers movies.
Only 15 song unit items left until the completion of tracking for "Bits" mix down … will the STAR FORCE MAKE IT IN TIME!!!!!