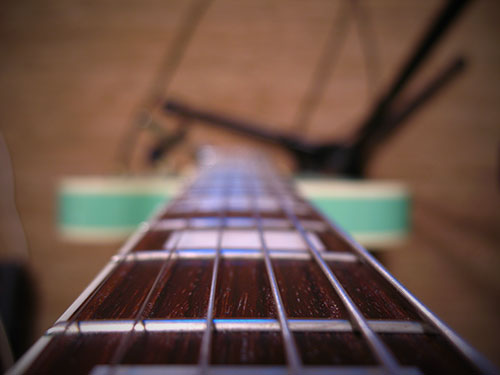 All in all … I had a pretty productive day. I finished tracking all the electric and acoustic guitar tracks for the song "Combat" today. Everything sounds good. Well … ok … I may have to go back and hit a zone or two.
But seriously …
I also had the first meeting of what is currently code named "Smothers Brothers 2" today. It was a good start with plenty of musical ideas rolling. I'm not sure what instruments I will be playing in "SB2", but I busted out the guitar, drum sequencer, bass, and keyboards today.
Which leads me to my next observation …
Lenovo S10 as a VST instrument host = success! (more details on this later). I just need to practice my keyboard chops. It's been three years since I took "Beginning Piano for Non-Majors" and over twenty years since my last piano recital.
AND …
I have also recently discovered some evidence that time travel exists! I am a bit scared to go public with my evidence. When I get the courage … I will let the truth be known. Let's just say it has something to do with software for the Apple IIe computer and and a global temporal cover-up. (I'm on to you Time Lords … or is it the Scene Changers?).
Next Time …