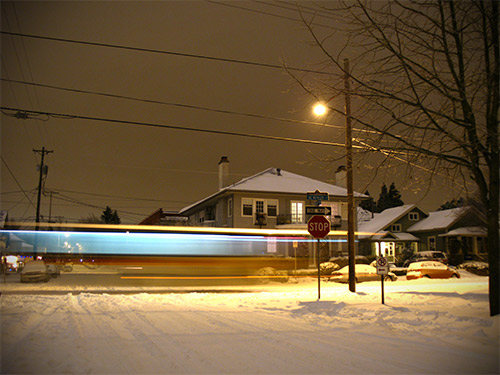 Winter is here and I didn't do so good on my Fall To Do List. "Bits" has been behind schedule and I haven't had the lungs to belt out the vocals for the remaining tracks. Maybe I need to book a flight to Bermuda.
I did get my previous records (with the exception of the Misadventures of Two material) posted to online retailers. That's cool.
It wouldn't take me long to get my VST instruments out of Beta status, but they are all working fine, so I haven't been terribly inspired to upgrade/tweak them.
I'll be finishing both the "No Escape!" and "Combat" music videos this week … so that will help tidy up the list. I've been working quite a bit on the animation for "No Escape!". I'd be perfectly happy if that was the only thing on my to do list. Animating is a very slow process.
I guess it is the "Bits" situation that is the big hold up. Hmmmm … I'll have to get back on it.
In my defense, I did work on a few things that were NOT on the Fall To Do List:
1) I created a virtual instrument based on Benjamin Franklin's Glass Armonica.
2) I worked on a TOP SECRET video project.
3) I found the third and final toy ray gun for my Ray Gun VSTi.
So sometimes life doesn't go as planned.