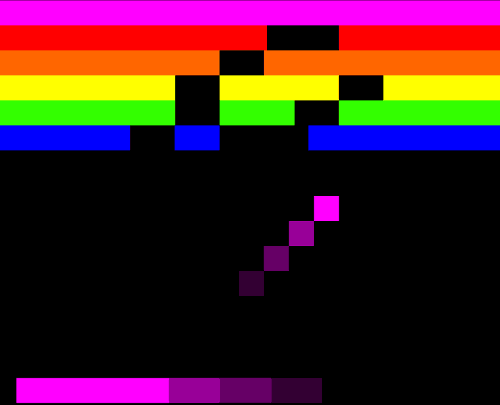 I finished tracking the song "Breakaway" today. I originally thought that I was going to not use layered vocals takes, but I was wrong.
I have twenty vocal tracks.
They are not all going at the same time, of course. There are points in the song where I have as many as 6 or 8 vocal tracks rolling at once. I kept some of the takes that I recorded while in was in Palouse last summer.
That brings my "completely tracked" song count up to four. I haven't revisited many of the songs since my two week recording session in June. None of the others are really done and they are in various states of disrepair.
I should probably tackle "Adventure" next. I was never able to get the right guitar sound while I was in Palouse. Maybe my Grendel Dead Room will help out in that category.