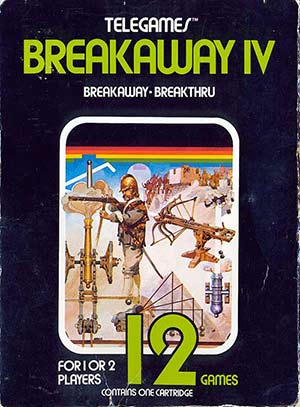 I've been kabooming "Kaboom!" in my spare time for a couple weeks now and I'm almost ready to move on. Everyday, I come home and get just a little more done. Next up on the list is the song "Breakaway".
I play acoustic guitar on this one. It is one of the more mellow songs on the record. I tracked quite a bit of it back in June when I spent two weeks in Palouse.
As I recall, I need to record about half the vocals. It should go much faster than "Kaboom!" due to the fact that most of the vocals lines are not doubled and there are minimal harmonies. This "Kaboom!" hurdle has been pretty tough … doubling all the harmonies … uhhhhh … what am I thinking?
Record …. erase … erase … record …