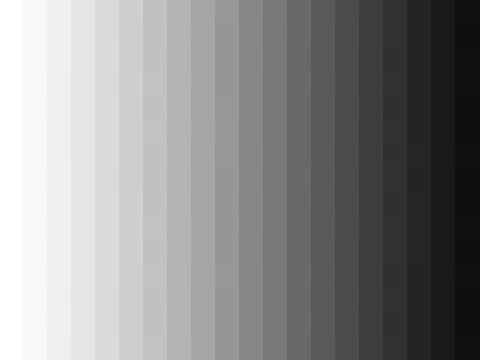 I started sketching up another song yesterday and added a little bass line this evening.
the grey scale
Audio clip: Adobe Flash Player (version 9 or above) is required to play this audio clip. Download the latest version here. You also need to have JavaScript enabled in your browser.
Another mellow song that may pick up a bit more as it develops. I'll probably try start at least one more upbeat song before starting back at the beginning and reworking the first round of material.
I hope to flesh this song out a little more on the ride to work tomorrow. I thought it was in an odd time … but it turns out it is in 4/4. I guess the next logical step would be to follow the first section with something in an odd time signature that sounds like it is in 4/4.
In any case … I have an early start on this week's song.