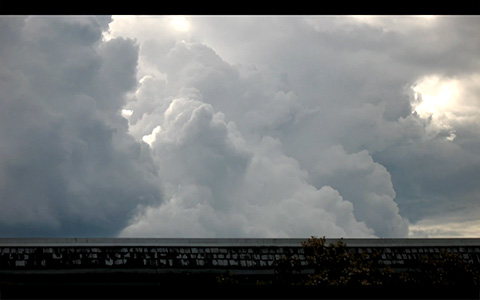 If last week's song was a particularly up tempo song for me, this week has to be exactly the opposite. I've been working on this sprawling and slow song that is either in 3/4 or 12/4 time depending on how you look at the phrase.
Clouds & Sun
Audio clip: Adobe Flash Player (version 9 or above) is required to play this audio clip. Download the latest version here. You also need to have JavaScript enabled in your browser.

(all done in Nanostudio)
It has a long way to go … but I'm going to try and keep it minimal and sparse.