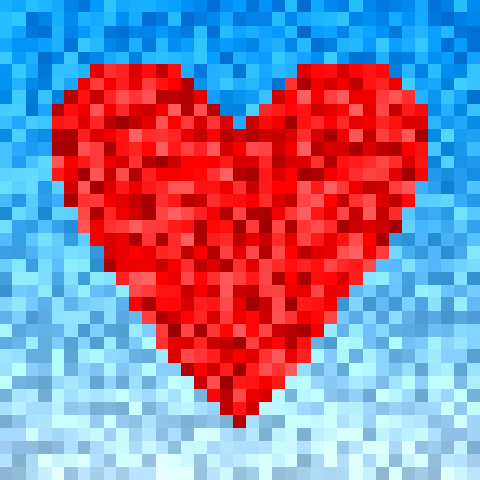 "Synthlove", an EP of six 80's pop covers, will be released in the next few days. I have procured licensing for digital distribution via Limelight and will be selling through iTunes in the US.
I sequenced the entire record on my Nintendo DSi using the Korg DS-10+ cart. I imported the finished sequences into my computer and recorded the vocals over the top. Very simple … and very different than my previous album "Bits".
In a way, it reminded me of the limitations and challenge of recording to a cassette four-track back in the day … except that I did a majority of the sequencing while riding the bus.