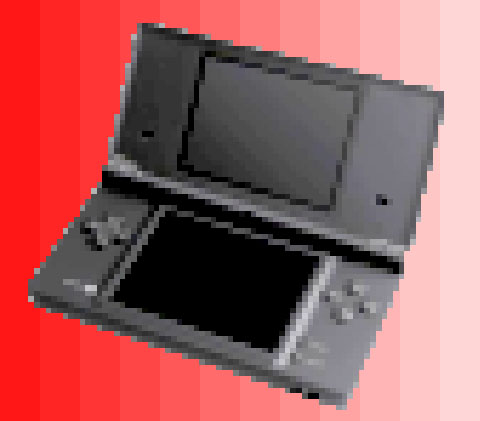 I've been working on TWO large projects on my little DSi.
1) The "Brain Games" music video
2) A new EP of 80s cover songs
The EP should be done in about a month. I'm sequencing all of the music using the Korg DS-10+ cart. It is super fun … and super LIMITED. In fact, you only have four notes (not including the drum tracks) available to you at any given time. I have pushed this thing to its limit and squeezed out six cover songs.
The songs range from repetitive/simple synth-pop, to more lavish 80s mega-arrangements that became increasingly popular as MIDI sequencers took hold. The user only has sixteen patterns available for a song when sequencing on the DS-10+. You run out of room REALLY FAST when putting anything remotely complex together. I worked around this by reusing the same patterns, and automating various part mutes to alter the instrumentation.
THANK GOD FOR PART MUTES.