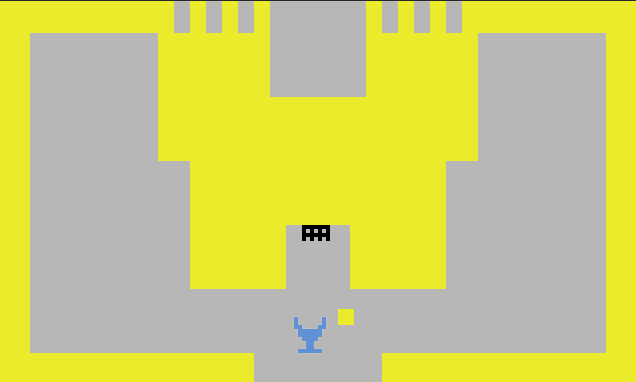 I have escaped another pain cave and the song "Adventure" is now complete! That makes seven songs down and six to go. I am over the halfway mark! I guess that means that after almost two years of working on this, I have LESS THAN TWO YEARS TO GO!
I started up the song "Demon Attack" today as well. It is the last song on the record and is also the shortest. I made it through about half of the song.
I'm starting to lose my mind.