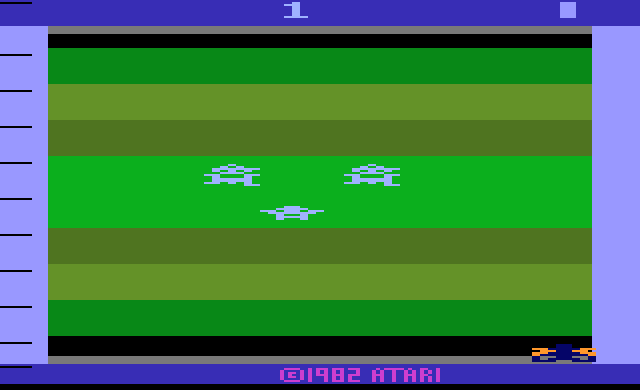 I knocked out both of the choruses for the song "Demons to Diamonds" today. The chorus to the song includes Snell's Law (the law that expresses the change in direction that results as a wave traverses a boundary between two different mediums). In the early version of the song, I had the equation inverted, and for more than a year, I've listened to a rough mix of the song with the wrong lyrics.
Now that has been corrected.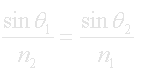 Six songs are now partially complete and one has yet to be started (vocally at least). I have the next few weeks to track (and mix). I'll be gradually handing stuff off to Gus Elg for the mastering.
I am shooting to release the album online in early July.
YUP … <<<EARLY JULY>>>