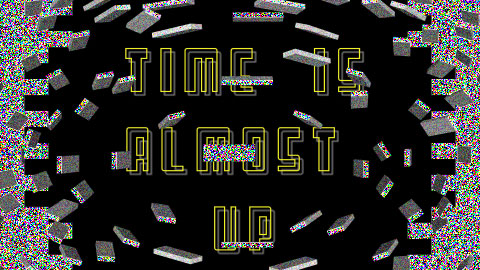 So I almost finished the song "Adventure" today. I didn't quite get there and I probably won't work on it this weekend. I need to start up work on the three songs I haven't even touched yet – "Demons to Diamonds", "No Escape!" and "Demon Attack" – saving the demons for last.
If keeping a daily blog has taught me anything, it's that I don't stick to my original plans very well. Wait … I already knew that. Making plans and setting deadlines is a good way to get going, but I usually end up modifying and morphing my timetable into something unrecognizably different.
I'll be tracking this thing well into June and juggling that with the mixdown of the completed songs (right now there are six). I've been listening to these songs for quite a while now, so the mixes are pretty much set up. I'll have to automate some fader moves and ride some levels.
Yee Haw!