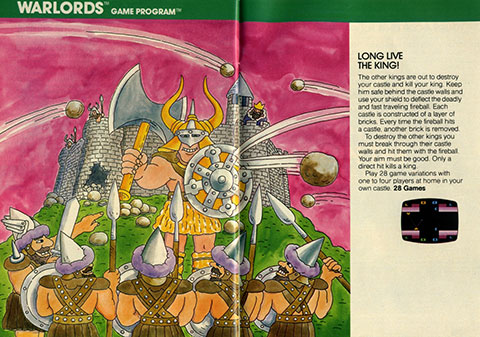 As I go into the home stretch of recording "Bits" … I need to organize my plan of attack. The bulk of what I have left to do is vocals. Several of the songs need the entirety of the vocals recorded. Many of them are almost done or just require sectional work.
The songs "No Escape!", "Warlords", "Adventure", "Demons to Diamonds", and "Demon Attack" need the most work. I may have a majority of "Outlaw" to track as well. I really going to try and keep up the pace of recording almost every day until this baby is done. I guess I'll just keep workin' for the weekend.
Oh yeah … my mic stand fell over yesterday and my 414 went crashing to the ground. It was uninjured, but I almost died of shock.
Awesome.