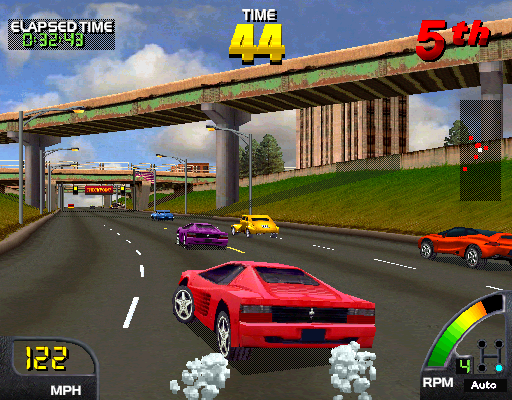 Just sittin' here in my Ferrari cruisin'. Yup. Oh yeah. Cruisin' to that ol' finish line. Pedal to the metal ya know. Full speed ahead. Maxed out … top speed overdrive all the way.
… ok …
So I didn't scratch anything off the solo record to do list today. I sang all day long … worked on an the outro for the song "Kaboom!" and I'm even working on the "Warlords" as I type this.
I just gotta keep rollin'.