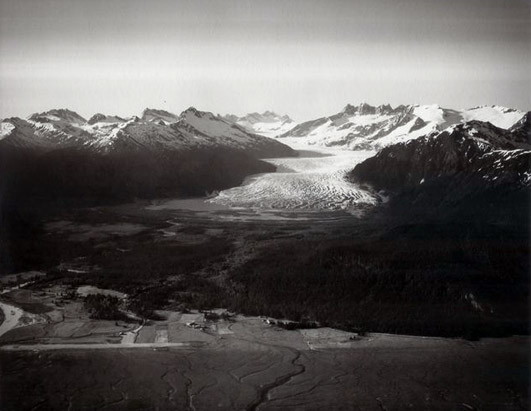 My progress on "Bits" was described to me (in a positive light) as "glacial" by Brad today. Glaciers are powerful, climactic forces that change the face of our planet.
I've been feeling a little down about the progress of the record. But I will keep chugging along.
Beware … lest you be trapped in my icy path and become entombed FOREVER!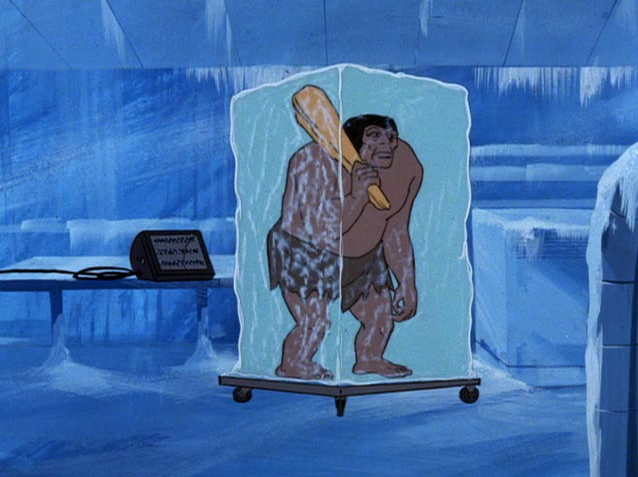 THANKS BRAD!