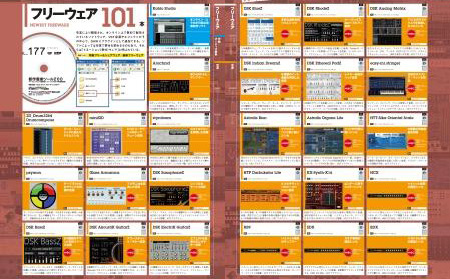 My latest VST instrument creation has been published in the Japanese magazine DTM. The magazine comes with a DVD filled with free VST instruments and the Glass Armanica VSTi was included.
They sent me a copy and I'm not sure what they are saying about it. It is probably just text taken from my website. I don't think this magazine is distributed in the United States, so don't run out to your local newsstand looking for it.
Working on some new material with Brad Kerr has gotten me thinking about finishing up my Ray Gun VSTi.
ZAP!