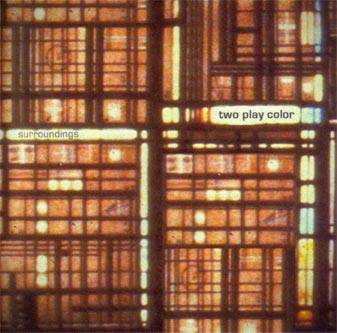 In the fall of 2000, I recorded and mixed a band from Moscow, Idaho called "Two Play Color". I got to know them all while living and working in Moscow.
My previous band, Eureka Farm, played one of our last shows with them at "Butch's Den" in Pullman, Washington before I knew who they were. I liked them … they asked for my help … so I decided to record them. It was (and is still) the only time I have ever recorded another band.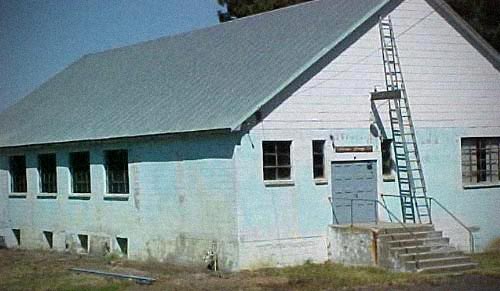 We did all of the tracking in about four days at one of my favorite recording locations – the Palouse Grange Hall #177. I recorded parts of Eureka Farm – Analog and The View there and loved the open sound of the wood floors.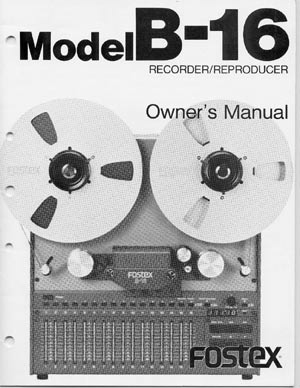 We recorded onto a Fostex B-16 1/2 inch reel to reel and managed to get some nice sounds. I helped out with some production – my Realistic MG-1 Moog made an appearance on the record for some sound effect fun. I also helped arrange the trumpet section in the song "lips smash sky". It was a great learning experience for me. I had a blast recording someone else's music.
The record label Lucky Madison has decided to re-release the record online.
I'm sure the re-issue of the record will find an audience due to both Kevin O'Connor of TALKDEMONIC and Justin Ringle of Horse Feathers being featured on the record.
You should be able to find it on iTunes, eMusic ect. ect. ect.